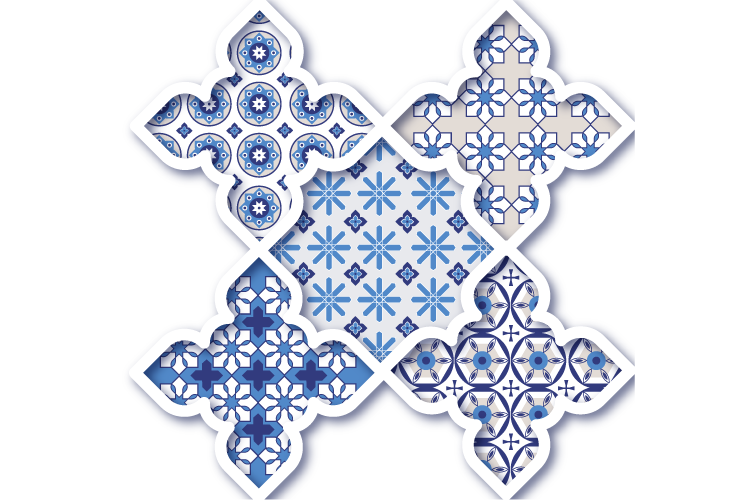 Living in a non-Muslim country makes it all the more important for us to be aware of our Deeni obligations. Without learning this we will be unable to fulfil them properly and at the correct times. For this reason, Chingford Islamic and Cultural Centre has been running madrasah classes for a number of years. A new Islamic syllabus was introduced in September 2017 to ensure that your children will learn the basic foundations of Islam, the acts of worship required, and a range of daily supplications that a Muslim can and needs to make throughout the day.
We have qualified male and female Islamic teachers who teach two sessions every weekday. Session 1 runs from 16:30 to 17:30, and session 2 runs from 17:40 to 18:40.
If your children don't already attend a madrasah, then it is important that you make arrangements now for their deeni learning. Remember, Allah has placed the responsibility of teaching your children the deen upon you!
For further information and an application form, please speak to the headteacher at the start or end of each madressah session.